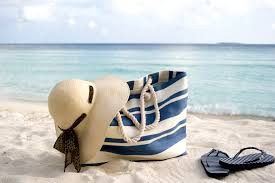 Everyone has a summer tote bag with the requisite water bottle, thirsty towel, and plenty of snacks.  But wine lovers need a few more things to enhance their fun in the sun. Besides a favorite corkscrew, I have some suggestions that you won't want to leave at home.  Whether you are attending a picnic or music festival, relaxing at the beach, pool, or lake, or sailing the high seas, these tote-worthy wine items are guaranteed to make your summer weekend that much better!
Saving Grapes by J.T. Lundy (sample) – Everyone needs a fun and quick read while lounging and this is it. Crazy, colorful characters from small town Illinois travel to France to claim an inheritance to a vineyard now run by nuns.  Naturally, madcap antics ensue replete with (more) nuns, women, villains, and plenty of wine to make each entertaining chapter one that you can't wait to finish and there is a unique twist at the end. Interestingly enough, this is a romantic comedy from a male perspective. Let's just say that I've already casted the movie.  Saving Grapes is available on Amazon.com and BarnesandNoble.com.  Cost is around $15.
Line 39 Chardonnay 2013 (sample) – No day at the beach is complete without a splash of refreshing white wine in your glass. Named for the 39th parallel that runs through California wine country (and where you can find Line 39 wines), this Chardonnay with its fresh, clean aromas of citrus and stone fruit will add a special something to your day. On the palate, high acidity laced with green apple, apricot, snappy citrus and dash of oak lead to a lip smacking finish. Cost is $10.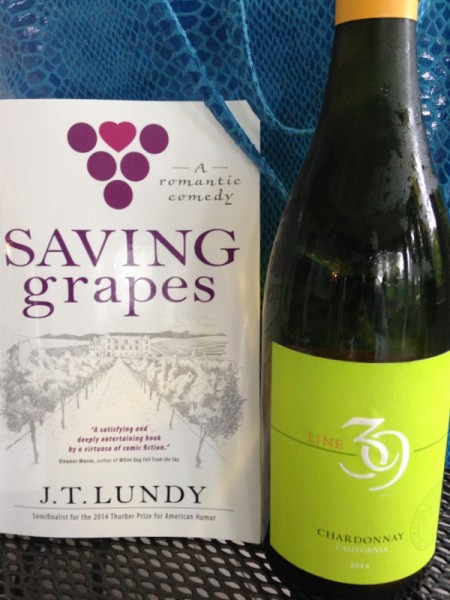 Goverre Wine Glasses
(purchased) – I heard about Goverre Wine Glasses through a wine loving friend who encouraged me to assist in their Kickstarter project.  The project was a success and I received four portable, stemless, wine glasses with a silicone sleeve and drink-through lid in tangerine, lemon, sea blue, and black as a thank you.  Leakproof and dishwasher safe, these unbreakable glasses hold about two glasses of wine and are easily transportable from the dock to the boat.  If you don't have one of these in your beach bag, you are missing out on a brilliant product! Ditch the red Solo cup and switch to Goverre.  Cost is around $15 each.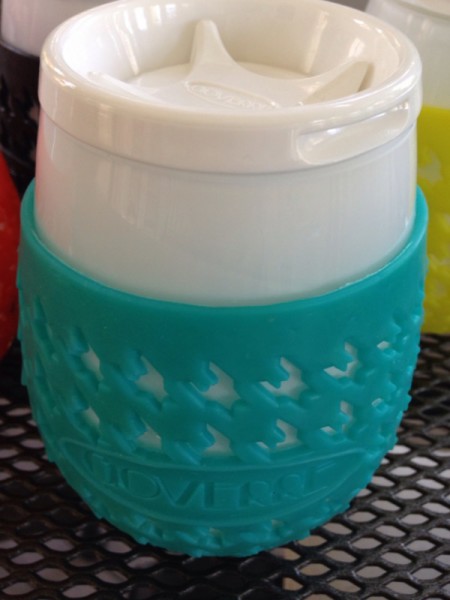 Smart Living Wine Chiller Set
(sample) – Before you pour your glass of Chardonnay into a Goverre glass, you'll want to keep it chilled under the beach umbrella.  The Smart Living Wine Chiller Set (see picture at the end of this post) comes with a stainless steel wine chiller stick, drip free pouring spout, in-line aerator, and wine stopper.  Just screw in the pouring spout piece to the chiller stick (which must be chilled in your refrigerator before you pack your tote), pour one glass of wine first so your treasured juice won't be displaced, insert the stick in the bottle, and voila! Your wine will be kept cool for an hour or so – plenty of time to have a few glasses of wine while reading
Saving Grapes
.
Old York Cellars Cabernet Sauvignon 2013 (sample) – This enticing summer red is from (sit down) New Jersey! Yes, the Garden State is producing some lovely wines and this is one example.  You may not consider a rich Cabernet Sauvignon lake side worthy on a hot day, but trust me, this will pair beautifully with a pasta salad, sharp cheddar, and more.   Ruby in my glass with a hint of vanilla and dark red cherries on the nose, this dry wine was fruit forward with more dark cherries and blackberries, light oak, vanilla, and spice. Balanced with integrated tannins lifted by gentle acidity, the finish was lingering and delicious. Cost is around $21.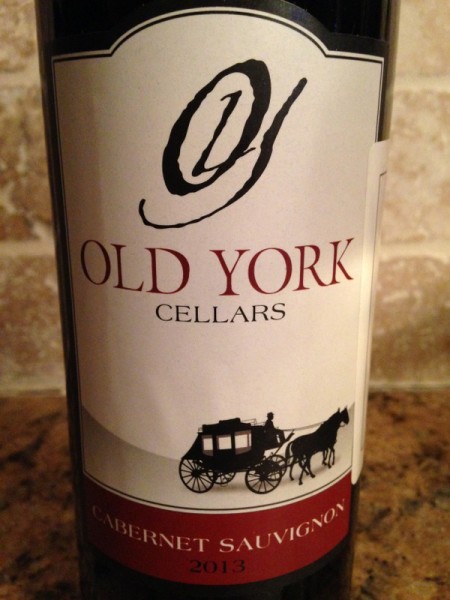 Vinomax Pourer Aerator
(sample) – Easy to use, the Vinomax Pourer Aerator gives triple (!) the aeration to your bottle of red wine.  Dampen the silicone stopper before use and firmly insert the neck of the aerator into the bottle of wine.  I've already written about the
Vinomax Hand Held Aerator
and this product is just as effective. You'll be the talk of the pool crowd since your Cabernet Sauvignon will taste the better than all of the others'… Cost is $44.95.
Stain Rx (sample) – It's inevitable that a splash of red wine will find itself on your white shorts.  What I love about Stain Rx wine stain remover wipes is that it's fragrance free with no bleach, peroxide, or phosphates.  I've already used these handy wipes that can be tucked away in the corner of your summer tote to remove a red wine stain from a new dress – it worked!  You may find this "I can't live without it" product for any wine lover available at wineries or retail outlets but you may order them online, too.  Cost is $14.99 for 18 wipes.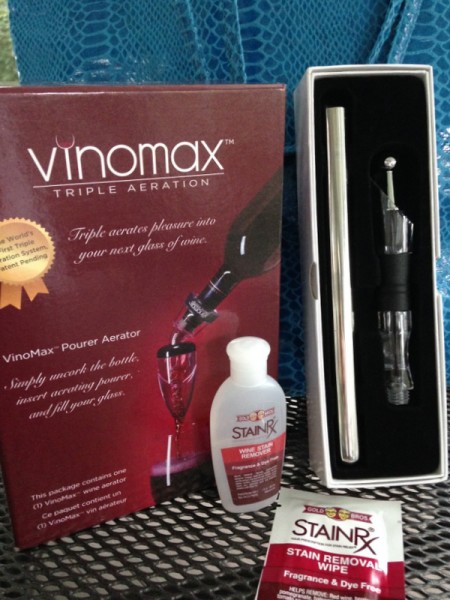 Cheers! ~ Cindy