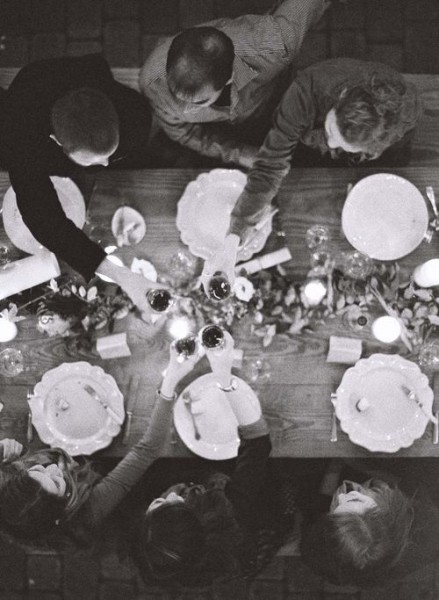 The weekend is upon us and you may have your favorite, inexpensive bottle of wine ready to open.  But there are times when you just want to splurge and open a bottle that is not only above your usual price point but worth it.  I have found two outstanding wines from California, a Chardonnay and Cabernet Sauvignon, which will be perfect to share with that special someone, at a dinner party, with friends during happy hour, or to sip alone as you create a beautiful meal for pairing.  Affordable wines are always welcome, but sometimes you just have to look to the top shelf of your favorite wine shop and find something extra special!
During my visit to Santa Barbara this summer, I stopped by the Riverbench Winery tasting room in the town's eclectic Funk Zone.  I tasted many delicious wines which included their sparkling wines produced in the Méthode Champenoise and the 2010 Chapel View Chardonnay which I purchased.  Riverbench is located in the Santa Maria Valley and the Chapel View block is planted with only Clone 4 chardonnay grapes. The old Sisquoc Chapel, a Santa Maria landmark, sits upon a hill overlooking the Chapel View vineyards.  I opened the bottle recently with friends while spending a lovely weekend at the lake in Wisconsin.  Our guests appreciate a bold Chardonnay and I knew that they would love the 2010 Chapel View.  And they did.  Aromas of juicy tropical and stone fruits radiated from the glass.  The first sip was an eye opener with its deliciously creamy buttery notes. Dry and balanced, I was mesmerized with this rich, full bodied Chardonnay and its optimal acidity, more tropical fruit tastes, and a long finish of butterscotch and caramel.  The 2010 Chapel View Chardonnay is wondrous on the palate yet with a bit of an edge…  Cost is $34. and you can order it directly from Riverbench.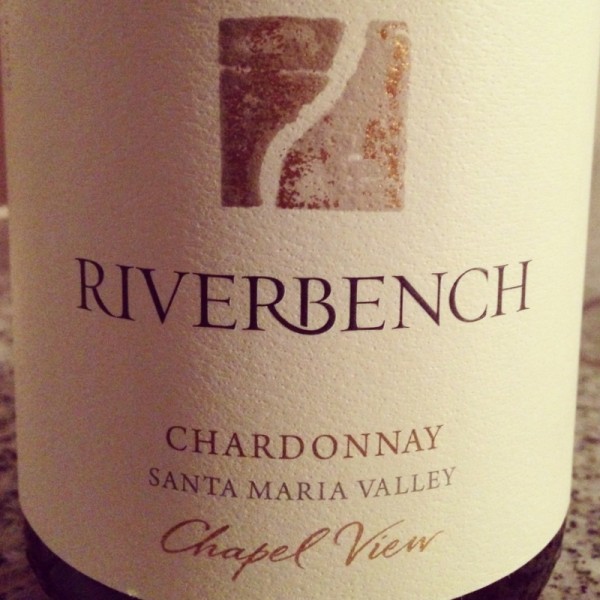 If you are craving a beautifully balanced, complex Cabernet look no further than the
2011 Cornerstone Cabernet Sauvignon Black Label Napa Valley Stepping Stone Cuvee.
Cornerstone Cellars
continues to produce some of  my favorite wines thanks to its consistency in winemaking and good taste both literally and figuratively.  Mother Nature offered plenty of challenges to the 2011 vintage but with "patience and precision farming of our fantastic growers" the wines are elegant and enticing.  This selection of 88% Cabernet Sauvignon and 12% Merlot was aged for eighteen months in French Bordeaux oak barrels.  The intense bright aromas were of succulent raspberries, dark red fruits, rich chocoloate, and sweet spice. More deep jammy fruits and spice met the palate and the well integrated and satin like tannins, buoyant acidity, and lush mouthfeel precluded a lingering finish with a hint of minerality.  This graceful wine was sent as a
sample
.  Cost is $45.  Contact
Cornerstone Cellars
to have this wine shipped to you if it's not available in your area.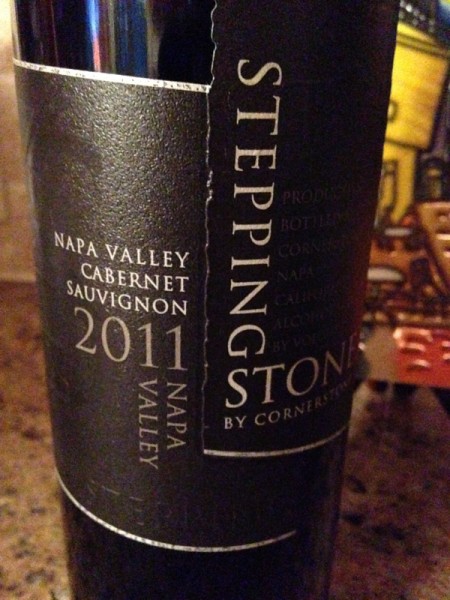 Cheers to a top shelf weekend ~ Cindy